IT Solutions to Grow your Business & Eliminate Risk.
Get started in 3 easy steps!
Call
A quick discovery call to learn about your IT needs.
Plan
We'll meet with you to develop a customized plan.
Grow
Implement your plan and grow your business!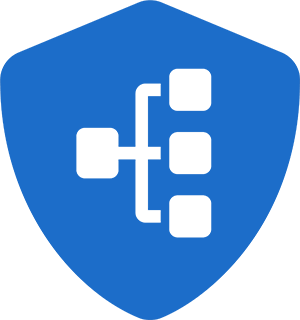 Managed IT Services
Strategically optimize, manage, and protect your infrastructure with 24/7/365 proactive monitoring services.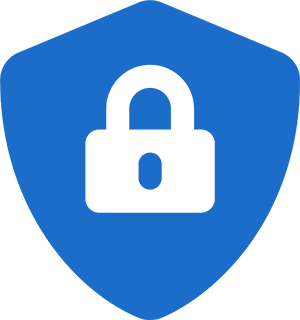 Security Services
Top-tier security services stack designed to protect your data and keep your business up and running.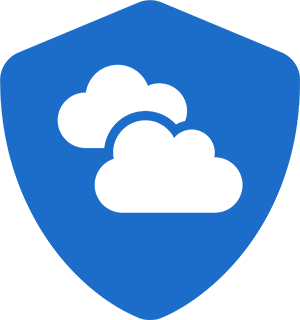 Cloud IT Services
Cloud IT solutions play a huge role in the future of business technology management and we can help.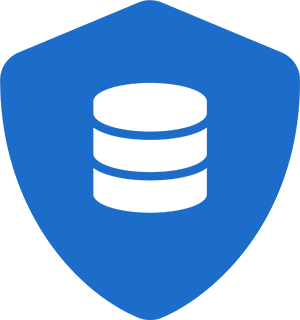 Business Continuity Services
It's important to implement a bulletproof data recovery solution as part of a true business continuity plan.
Professional IT Support
ES Consulting has been providing professional IT Support for businesses throughout the US since 2001. We strive to give our clients top tier Enterprise-level services and solutions at prices that work even for small businesses. Industry leading time and experience has helped us develop best practices and workflow procedures around a proactive philosophy designed to keep your focus on your business, not your technology.
Technology in your business should not be something that you only think about as having to be fixed or working as expected; it should be producing something beneficial to you such as increased productivity, greater efficiencies, or more profitability. After all, that is why we use technology in business.
Our team of experts can be your partner for small IT projects all the way up to being your full time IT department and CIO; proactively moving your business forward while also responding to any issues quickly, often before you even know about them. Covering everything from your servers and network infrastructure, to your computers, workstations, phone, and mobile devices, we provide end-to-end solutions for all of your technology needs.

Managed IT Questions?
If you have questions about whether or not our IT services platform is right for your business, simply complete and submit this form and one of our trusted IT professionals will promptly respond to your query!